Games
Ниже представлены интерактивные игры, которые помогут вам быстро освоить новый лексический и грамматический материал.
Games

Vocabulary Games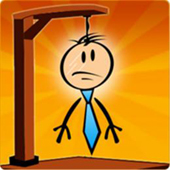 (From site:http://www.study.ru/)
Word Frog
Description:

Word Frog provides practice in matching antonyms, synonyms and homonyms. The target word appears on the frog with the word category underneath, defining the relationship to be matched.

Замечательная игра, практикующая синонимы и антонимы.
Game : Verb Viper
Description: Verb Viper encourages you to choose correct verb tenses, recognize correct verb forms, and respect the subject/verb agreement.

Здесь вы можете замечательным образом отработать согласования подлежащего с формами глагола "to be", Present Simple, Past Simple & Past Participle.
From site: http://www.falibo.com/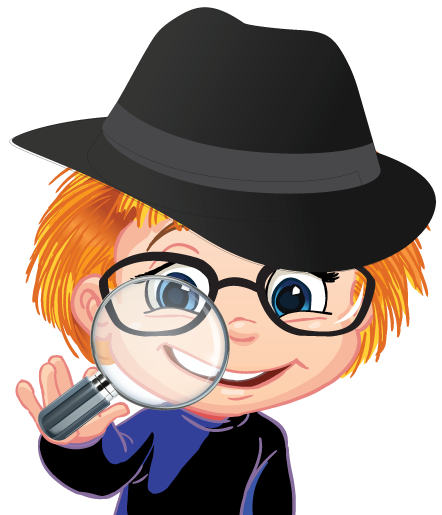 Detective game Поиграйте в детективов!
This English vocabulary game is to help you learn the different parts of the body by looking at a picture.
Name each number on the picture by choosing the correct alternative.
If you would like some help then read Vocabulary Notes about Parts of the Body.
Try other game involves descriptions of parts of the body and you need to name them: Parts of the Body Description Game
We also have Hangman Game about Parts of the Body to test your spelling.