Watch Online
Развиваем английский он-лайн!
Video
Современные общеобразовательные сериалы для старшеклассников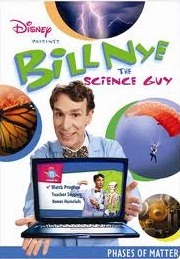 Snow White and the Seven Dwarfs - Grimm's Fairy Tales
Snow White and the Seven Dwarfs tales are the tales that includes stories where princes and princesses encounter with witches and elves. Fairies grant wishes and cast magic spells. And in the end, everyone lives happily ever after.
This fairy tale Snow White and the Seven Dwarfs is about a beautiful maiden called snow white. The queen, stepmother of snow white, was jealous of snow white's beauty and tries many ways to get rid of her. But all her attempts are in vain. Finally the queen succeeds in one of her attempt which was a temporary one. Prince revives snow white from her long deep sleep and marries her in a grand wedding. The queen finally was punished and meets her end. snow white snow white
Alice in Wonderland: https://youtu.be/sdWYzMgpGPA
Disney Princess: Enchanted Journey - All Cutscenes FULL MOVIE
When a girl discovers a pixie and a cursed castle which was once home of a princess, the girl is explained by the pixie that she needs to go on a quest across the worlds of Princesses Ariel, Jasmine, Cinderella, and Snow White. After rescuing the princesses' worlds, the girl has to come face to face with Zara, an ex-princess who is trying to stop every girl from taking her place as one. After Zara's defeat, the girl breaks the castle's curse and after remembering that she's the princess of the castle, she goes to Belle's world and solves problems there. The game has players completing several levels. According to the game, these 5 Disney Princesses also have friends of their own.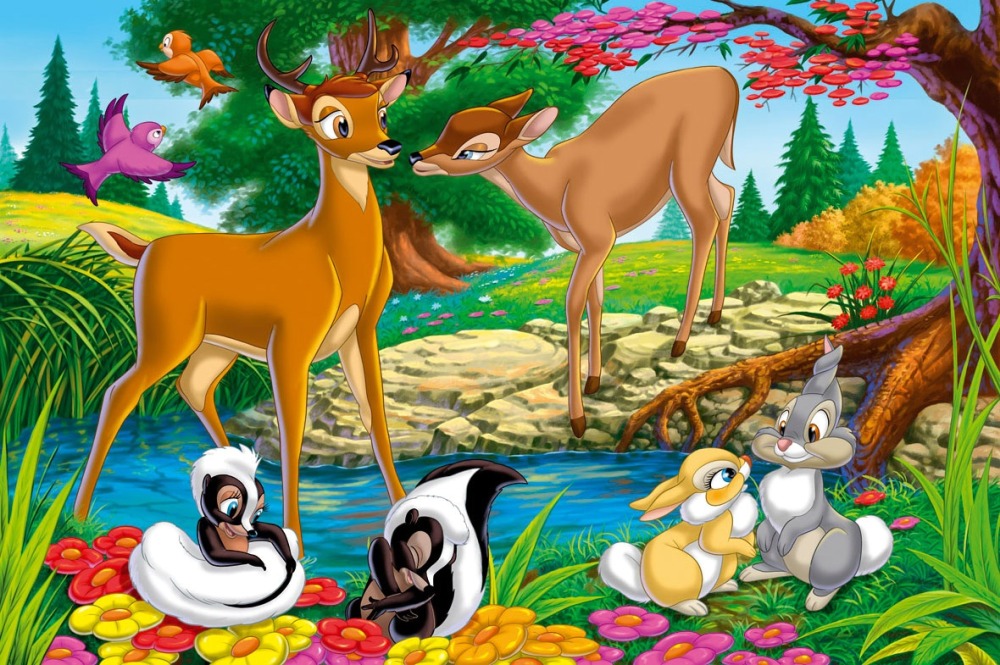 Whatever happened to 8-Man? Why did he suddenly disappear, never to be seen again? This was the question on Sachiko's mind, as she couldn't forget about that fateful day when she learned the truth. When she found out Rachiro Azuma (whom she called Azuma-san) was the 8-Man, Azuma disappeared, never to be seen again...it seemed. She went on with her life, working in Public Relations for the Biotechno Corporation. Times have changed. Crime has a new face and a new mode. Newer technology has become part of the game, but the number one player is still power. Power is what high crime is looking for. So what do you do when the criminals turn into near-invincible cyborgs? The answer: bring back an old cyborg crime fighter, one capable of combatting this new threat. 8-Man returns to the scene, but he (like the scene) has changed. His mind is different, as he has a new host with a different set of priorities...
Dotty
This EFL lesson is designed around a moving short film by Brett and Mick , and the themes of texting and elderly people. Students discuss texting, write instructions, predict how a short film ends, read a film review and write a film review for homework.
Language level: Upper Intermediate (B2)- Advanced (C1)
Learner type: Teens and adults
Time: 90 minutes
Activity: Writing instructions, talking about texting, watching a short film, predicting the ending of a film speaking, reading and writing a film review
Topic: Texting, technology and old people
Language: Vocabulary related to texting
Materials: Short film and film review
Downloadable materials: dotty lesson instructions dotty review