Useful Words
The differences between British and American lives
From site: http://www.falibo.com/
Useful words
(Verb, 'to nosh'; also noun. Informal.)

Meaning:
1. To snack or eat between meals.
2. To snack on.
3. Food or a meal.

"Here are more munchies for you to nosh on. I know you're probably hungry." Vincent added nachos and biscuits to the table.
"If someone walked up to me smelling like me, it might weird me out."
Definition: make someone feel uncomfortable
The singer Carrie Underwood must have a low tolerance for weirdness. She says that she wouldn't want to have her own perfume because it would weird her out. She wouldn't want other people smelling like her. That's a pretty unusual thing to feel weirded out by. But maybe Carrie Underwood has a particularly special smell!
Someone looking at you in an odd way, strange noises, or a comment that you don't know how to interpret, are all examples of things that might weird you out. Something that weirds you out doesn't have to be scary or upsetting. It just makes you feel a little uncomfortable. It's something that seems weird, or bizarre, to you.
Weird someone out is like freak someone out, but not as strong. If something really weirds you out, you might also say it freaks you out. But people who are weirded out by lots of little things are a little weird themselves. Don't be a weirdo!
What kinds of things weird you out?
Examples:
"Being alone in my house at night sometimes weirds me out."
"I don't want to weird you out, but I think I just saw a ghost."
"You weird me out when you stare at me like that."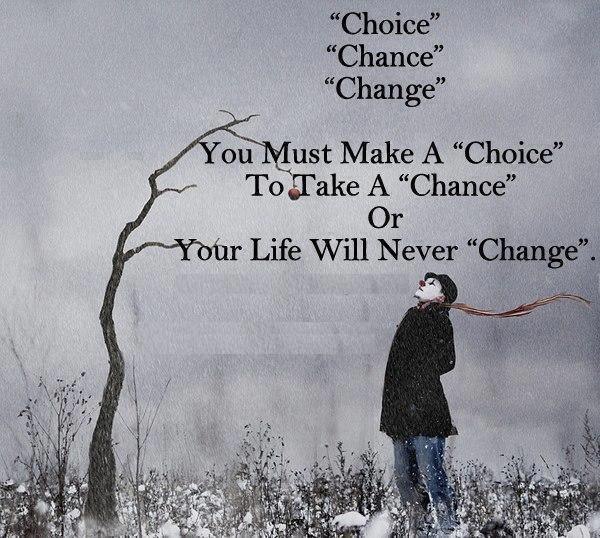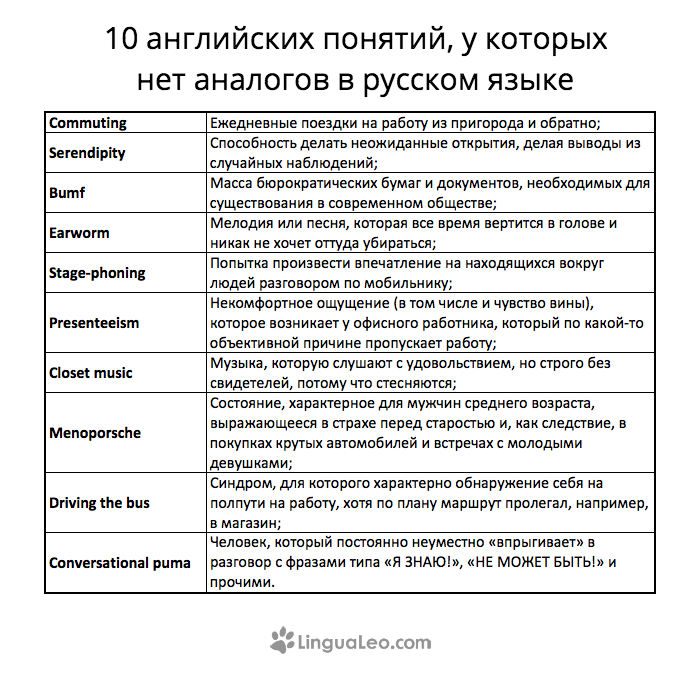 Варианты синонимов:
Conversational puma - выскочка.
Driving the bus - трудоголизм.
Menoporsche - кризис среднего возраста.
Closet musik - джаз в СССР.
Stage phoning - айфон.
Serendipity - философ.
Commuting - электричка.
Parts of the body
The names of parts of the body in English with the pronunciation of each one. We show where each body part is on a picture.

The parts of the body that appear in this video are:
head, face, eye, eyebrow, cheek, mouth, chin, forehead, nose, lip, ear, neck, shoulder, elbow, hip, forearm, chest, arm, hand, palm, wrist, thumb, finger, knee, leg, foot, thigh, shin, toe, calf, ankle, heel.

When we have two of that body part (e.g. eyes, legs etc.) we show the singular and plural spelling as well as how to say how them (pronunciation).
The Face
eye, nose, mouth, ear, cheek, chin, nostril, eyebrow, eyelid, eyelash, lips.
Mouth - you use your mouth to talk, to eat and to breathe.
Nose - You can smell things with your nose. You can also breathe through your nose.
Nostrils - these are the two holes in your nose
The Arm and Hand
finger, palm, wrist, forearm, elbow, upper arm, shoulder, thumb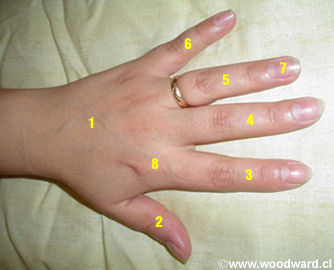 The Hand and Fingers
See the photo on the right
hand
thumb
index finger
middle finger
ring finger
little finger
nail
knuckle
The Leg and Foot
knee, leg, shin, calf (muscle), ankle, heel, foot, toe
ankle - the joint between your leg and your foot.
Internal Parts of the Body
heart - your heart pumps your blood around your body.
lungs - when you breathe, the air goes into your lungs.
veins - these transport blood through your body. They are like little tubes.
brain - this is your 'thinking machine' inside your head.
throat - food goes down this to get to your stomach.
liver - the organ that cleans your blood.
stomach - your food goes here when you swallow it.
kidneys - the organs that process all your body waste.
skeleton - all of the bones in your body.
ribs - these are the bones that protect the organs in your chest.
bones - your skeleton consists of many bones. There are about 206 in your body.
skin - it covers almost the entire body and helps keep all the organs and muscles in place.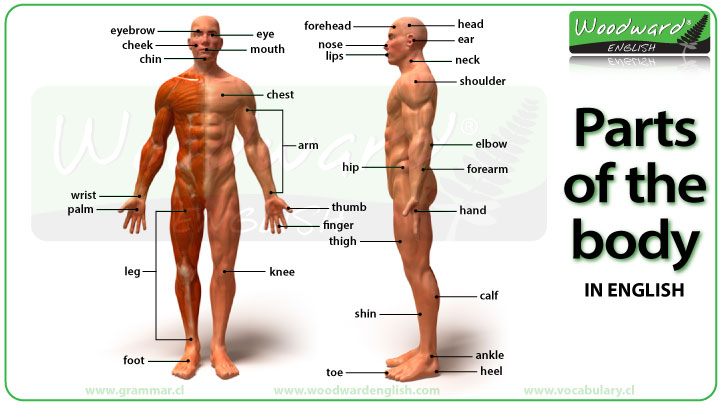 Other Parts of the Body
Here is a list of some other parts of the body that have not been included above. We will take some more photos of these when we find some more volunteers.
head - face - hair - tongue - tooth - back - waist - chest - hip - thigh - muscles
neck - this connects your head with your shoulders and the rest of your body.
tongue - the muscle at the bottom of your mouth that tastes things and helps you pronounce words
wrinkles - the lines in your skin caused by age. Old people have a lot of wrinkles.